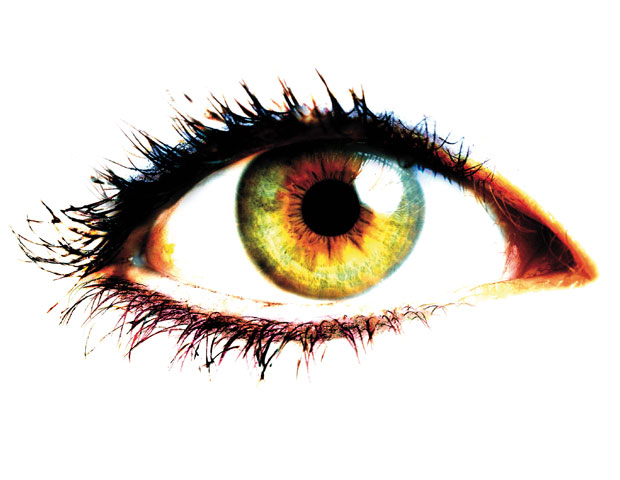 Nice to see you!
No, we don't pick in the eyes!
Do you suffer from a degenerative eye disease? Do you have vision problems? Do you want to improve your vision in the long term?
Eye acupuncture according to Prof. John Boel is unique and efficient. You will achieve astonishing results – not only with your vision, but with your general well-being. We also treat pain, sports injuries and allergies.
You will feel at home with us.
Contact us for a non-binding conversation.
We look forward to getting to know you
With our many years of experience we are sure that we have the right answer for your request.